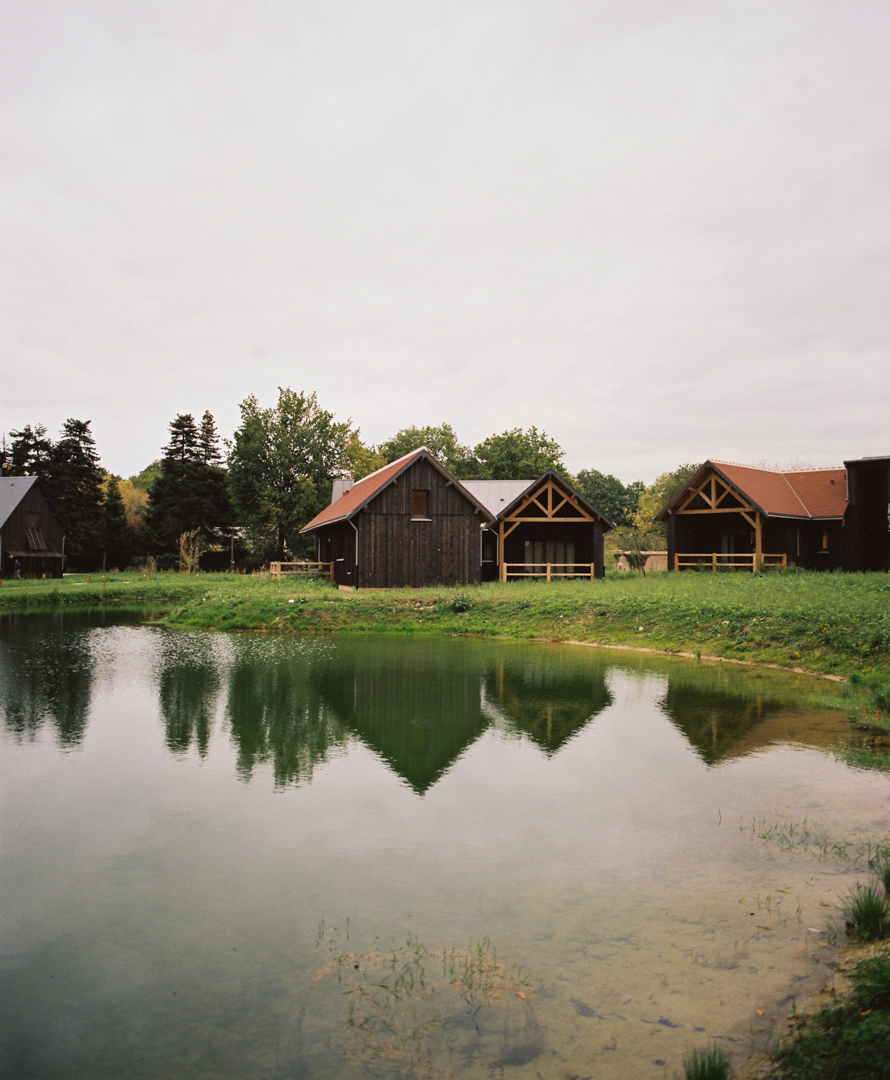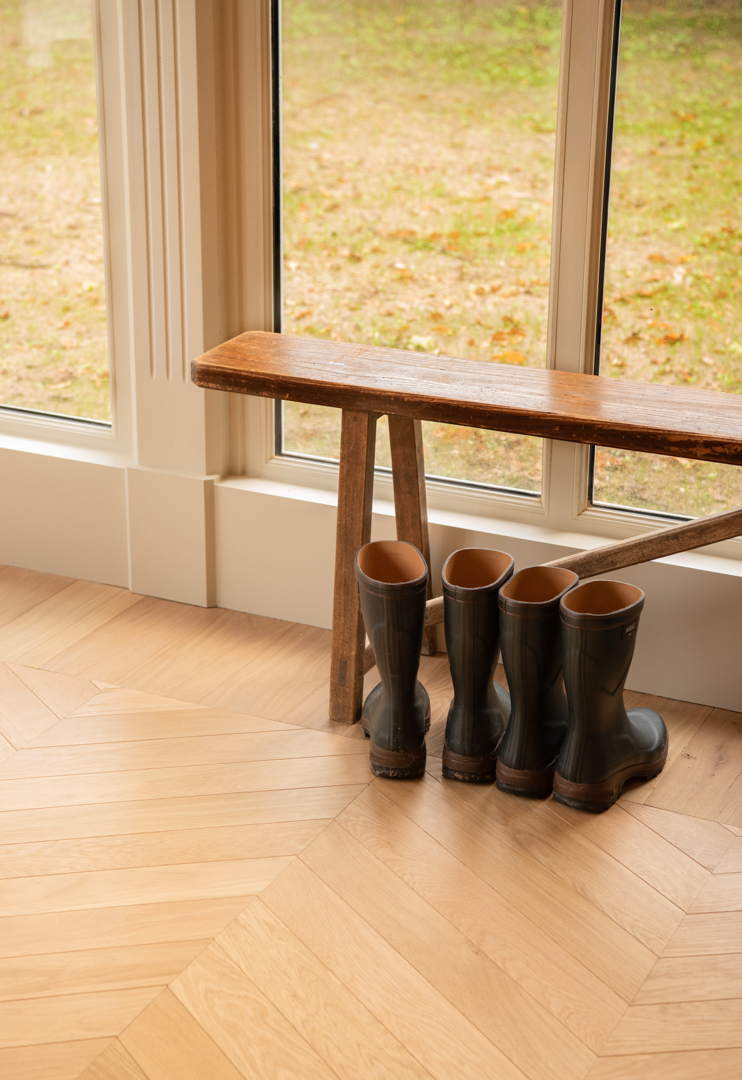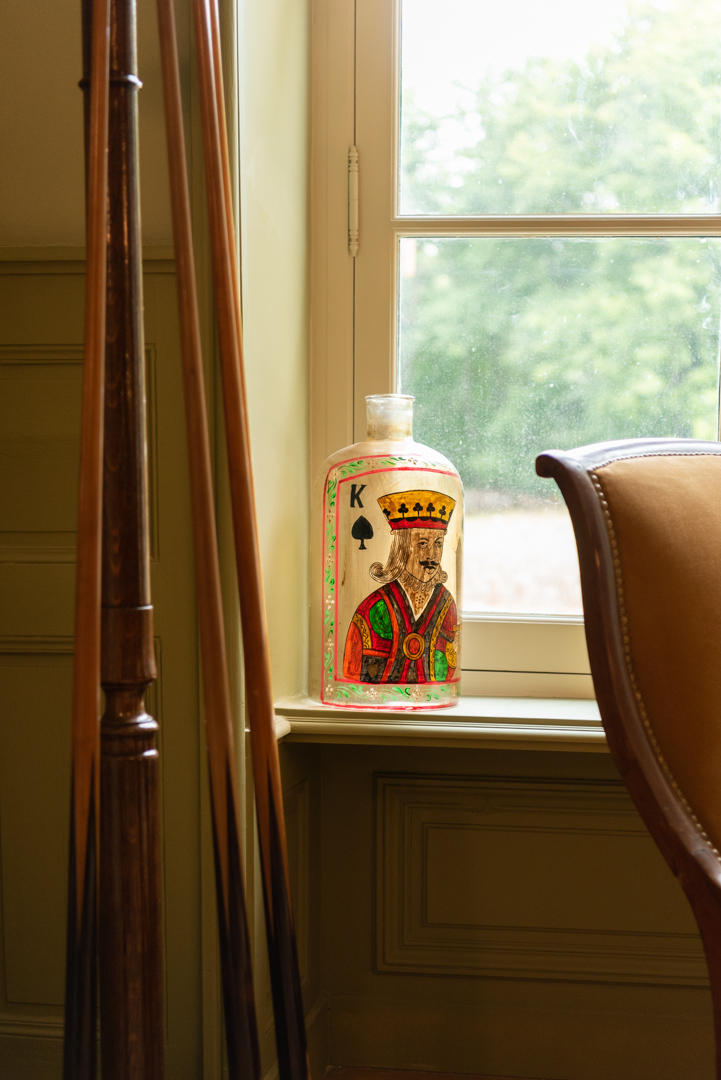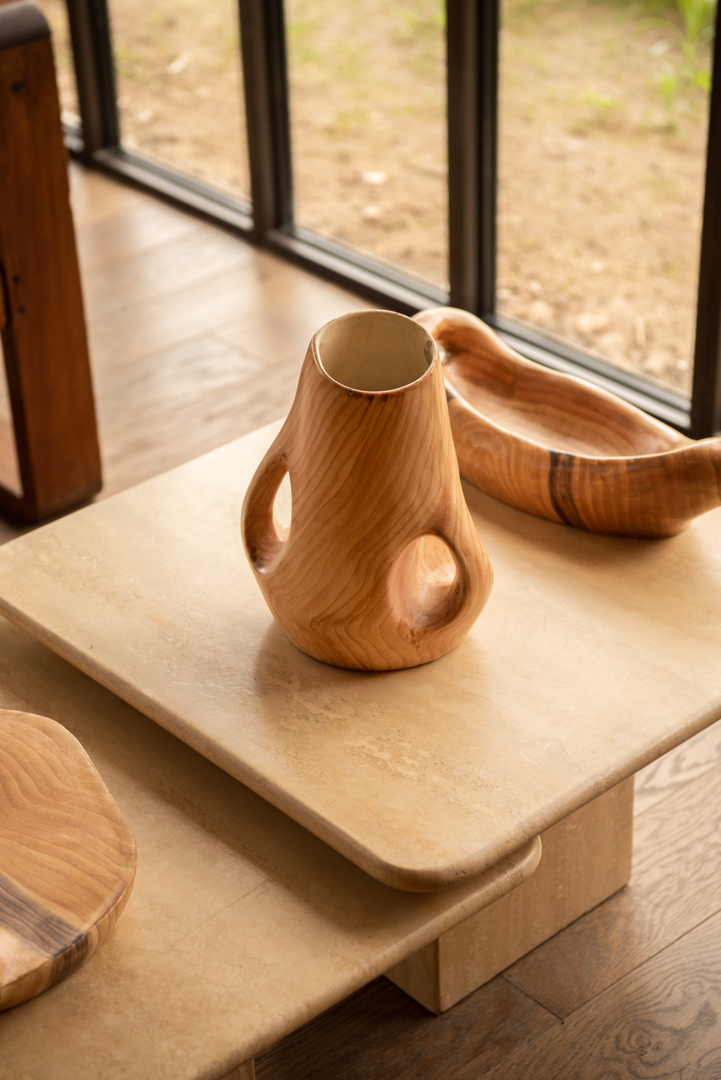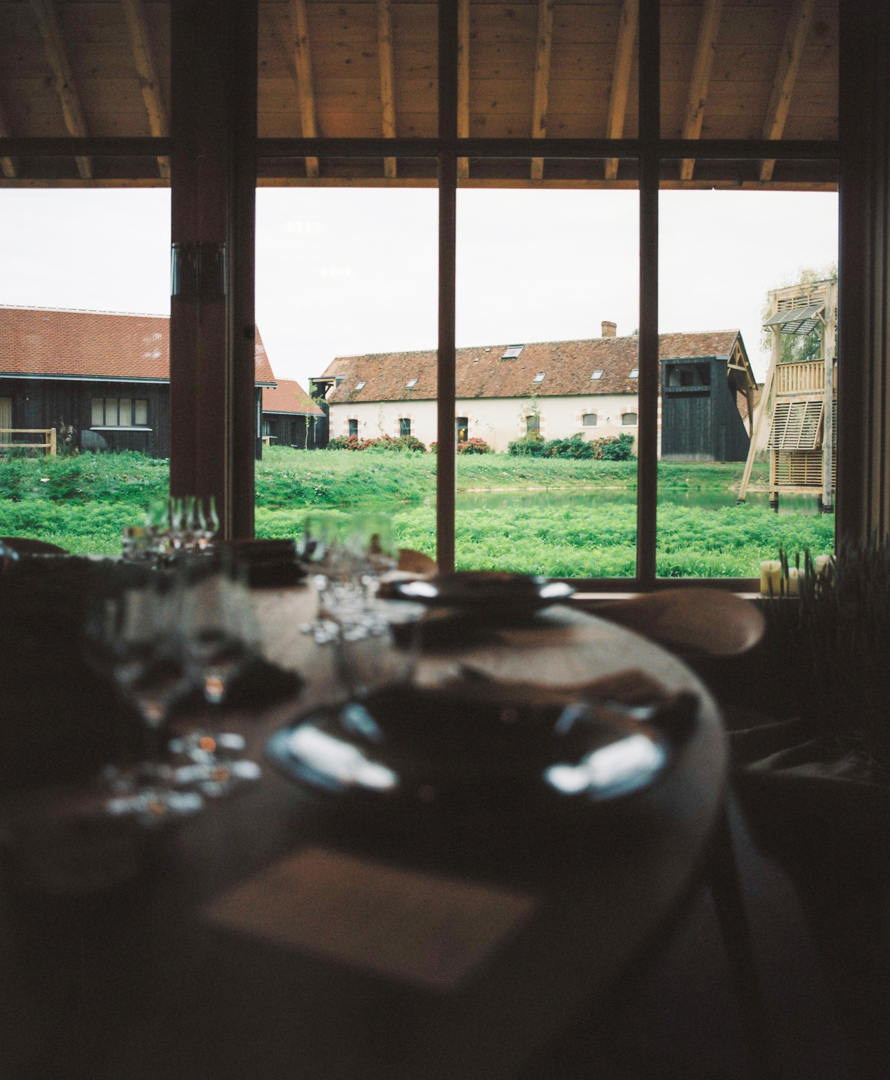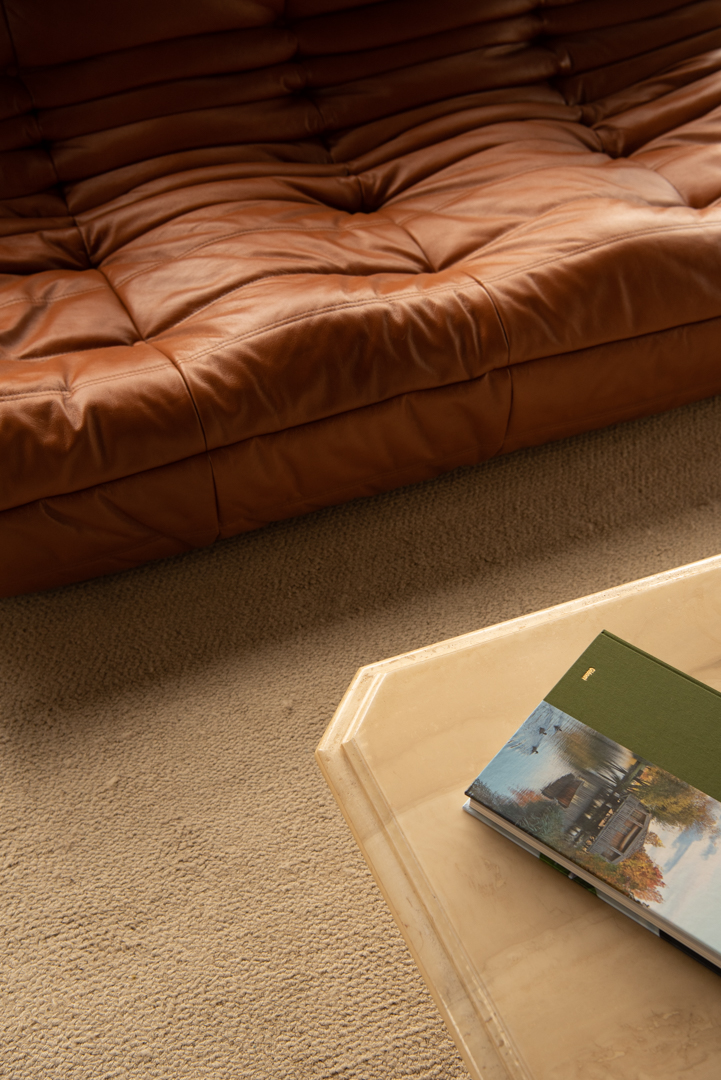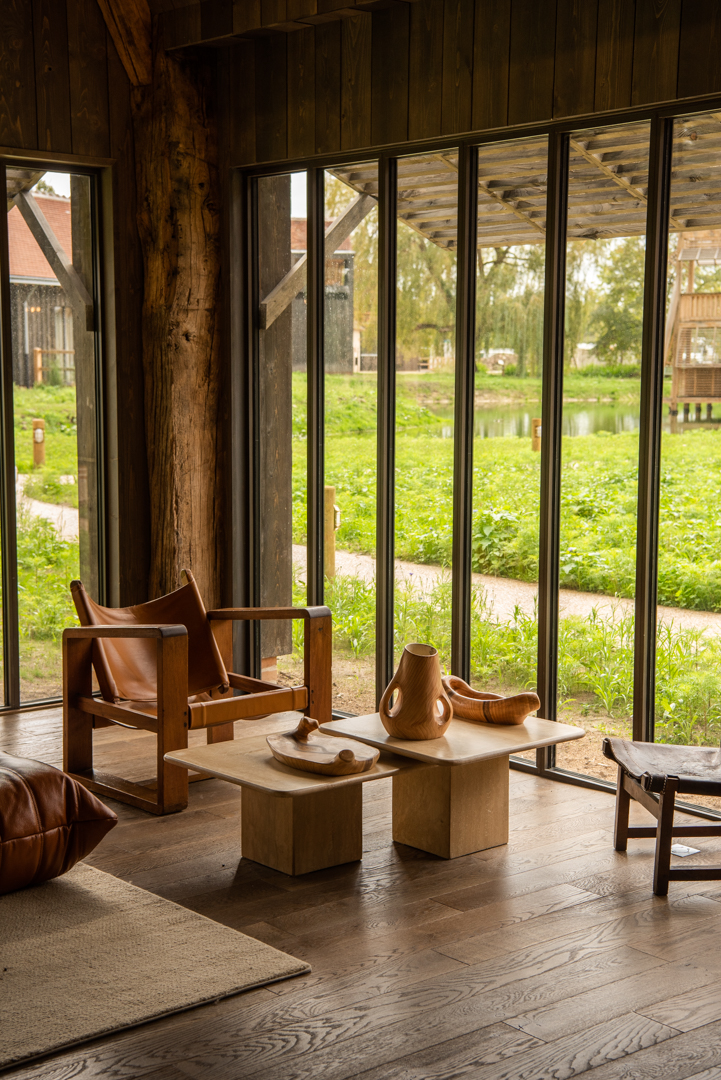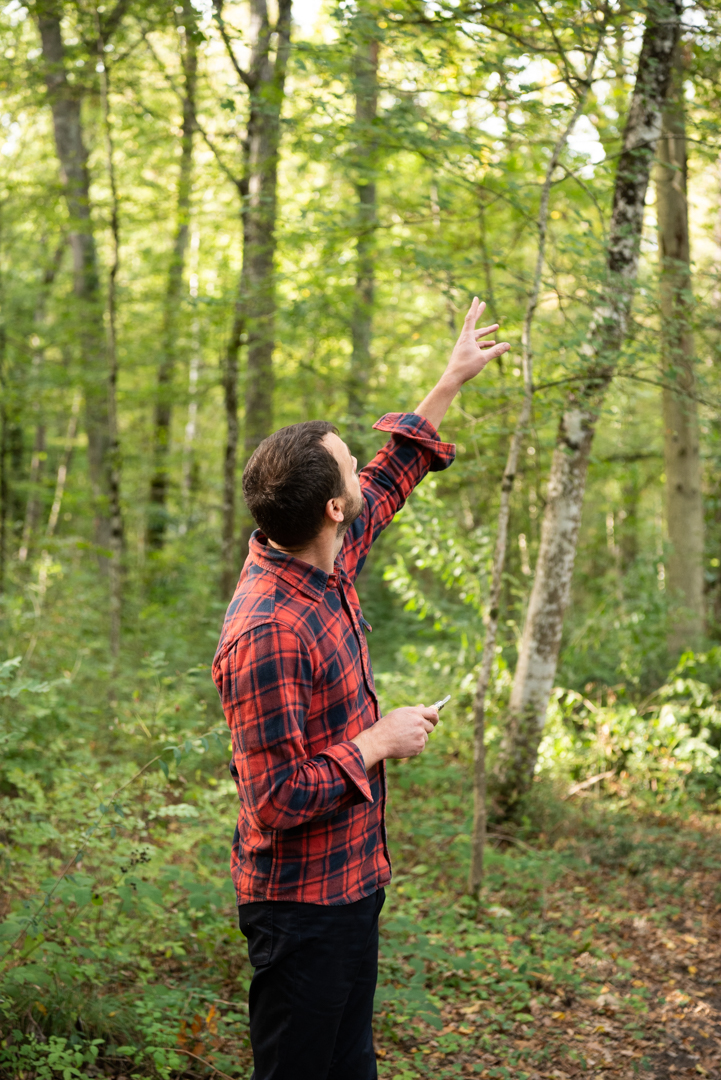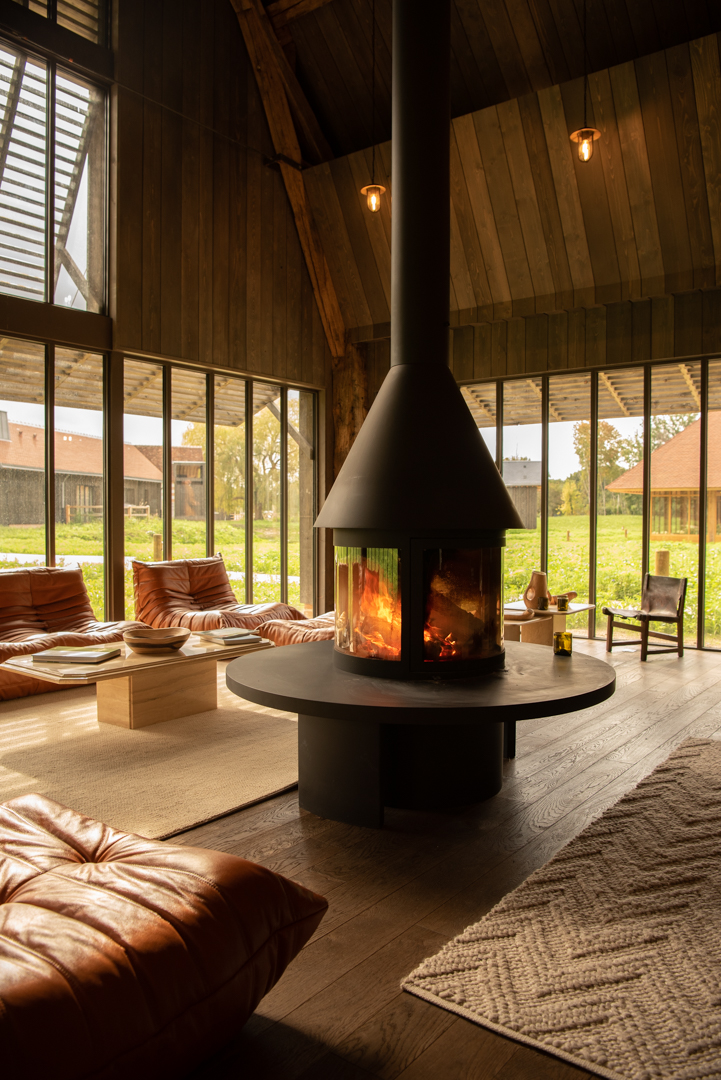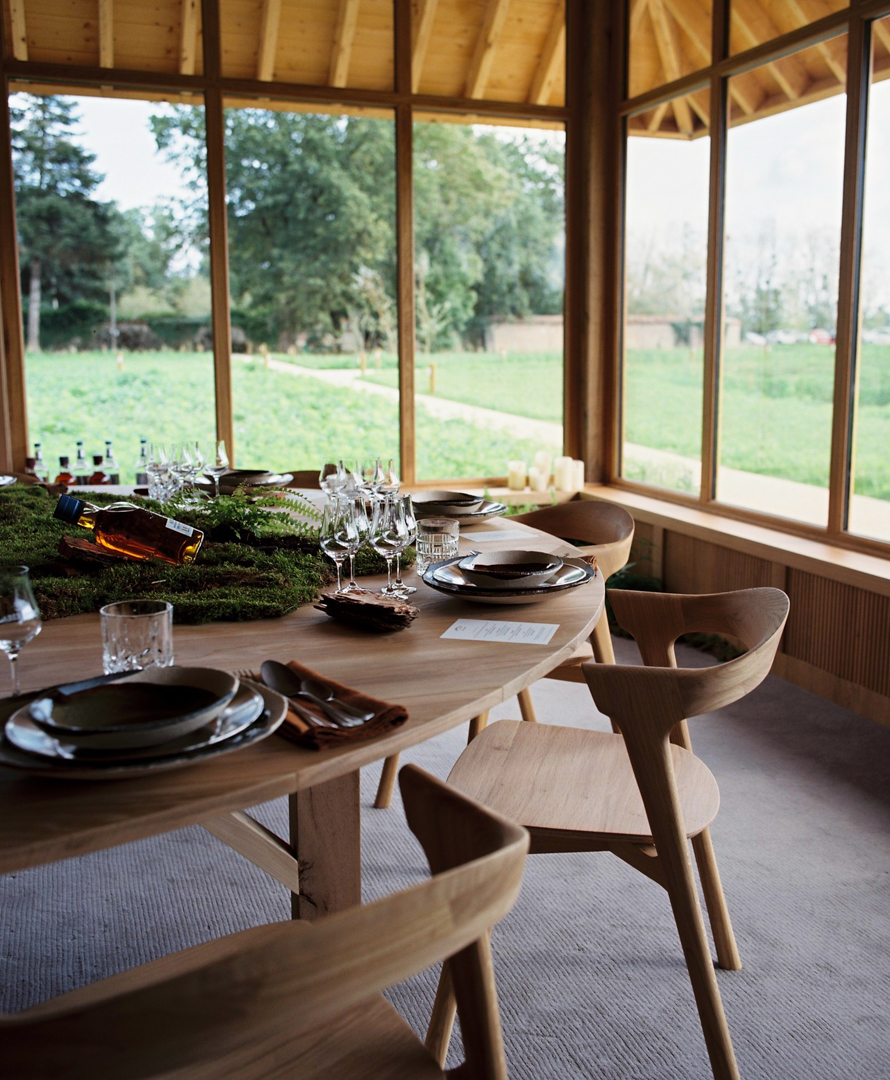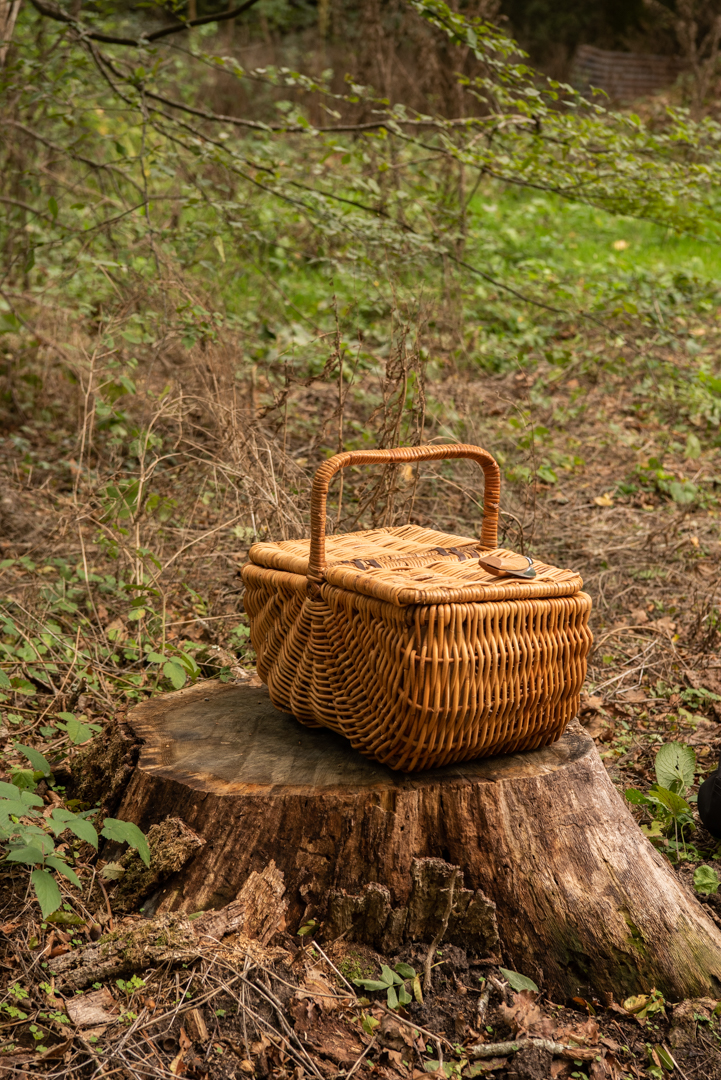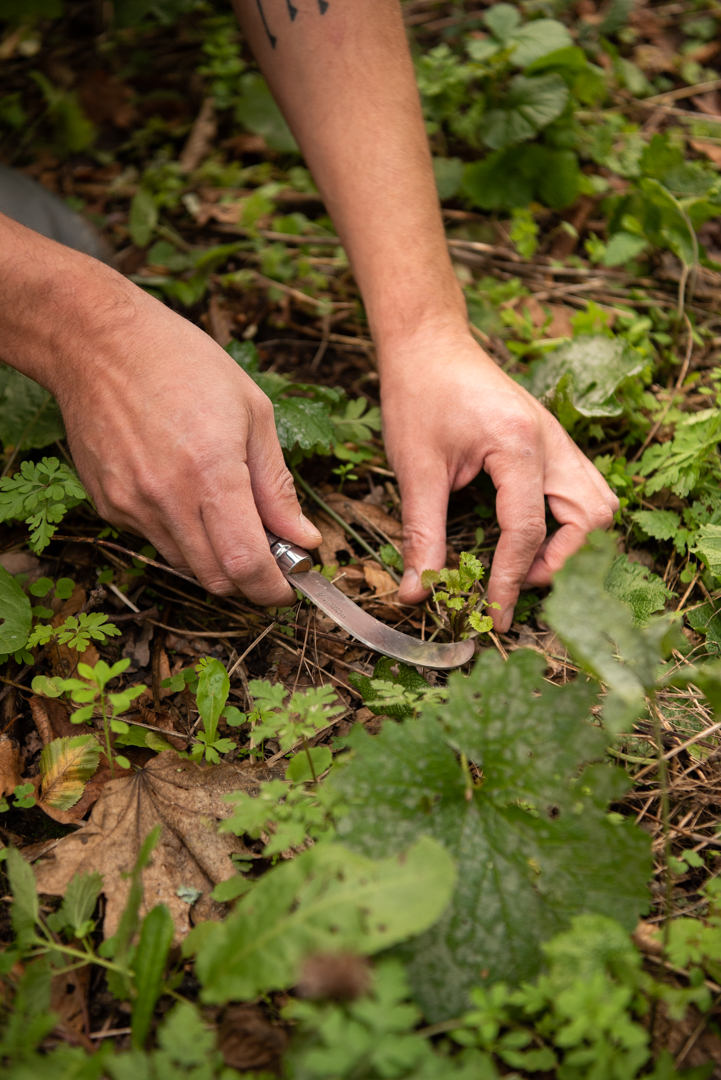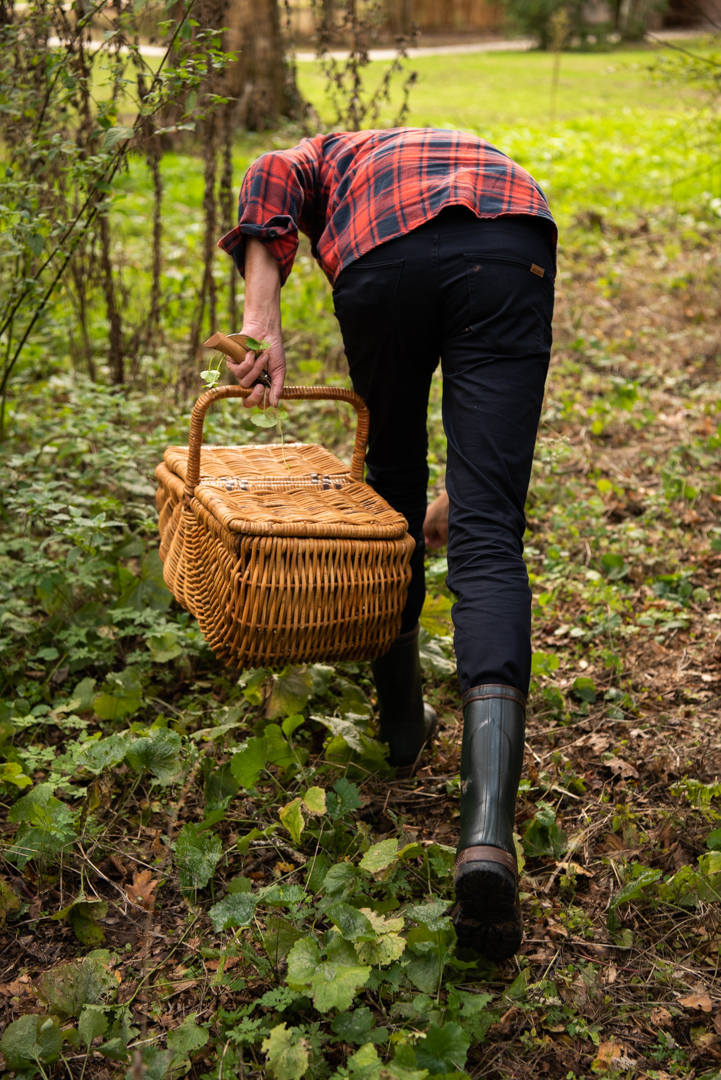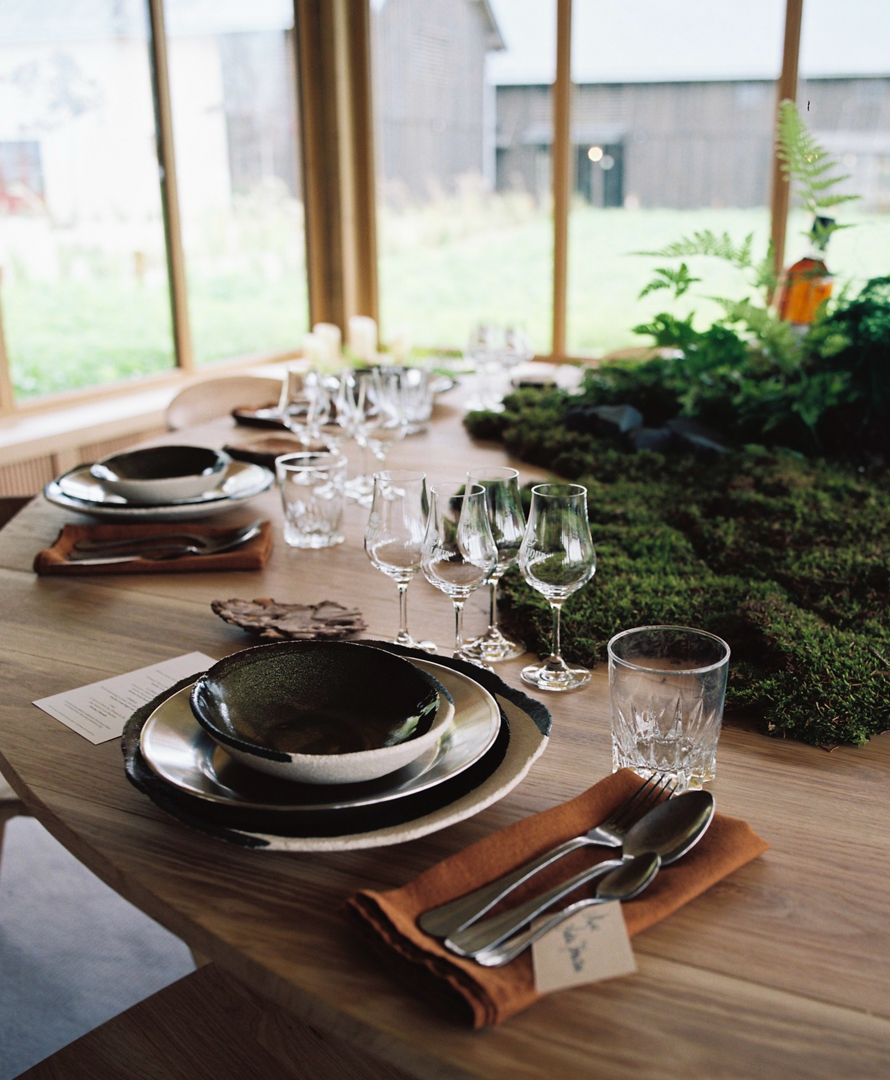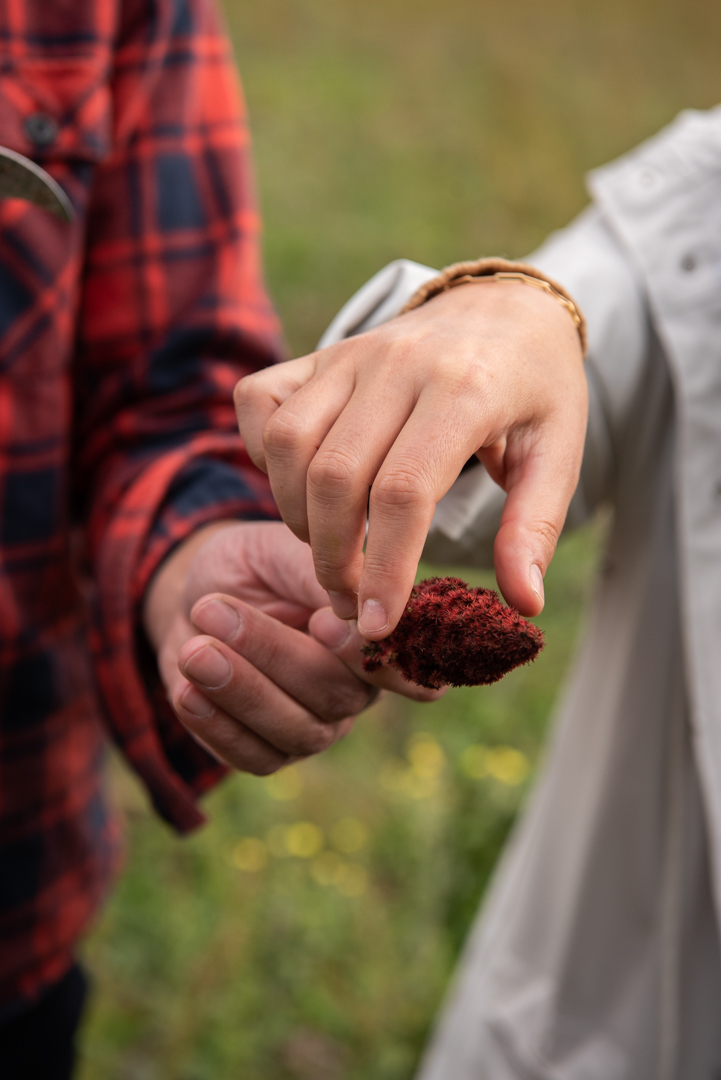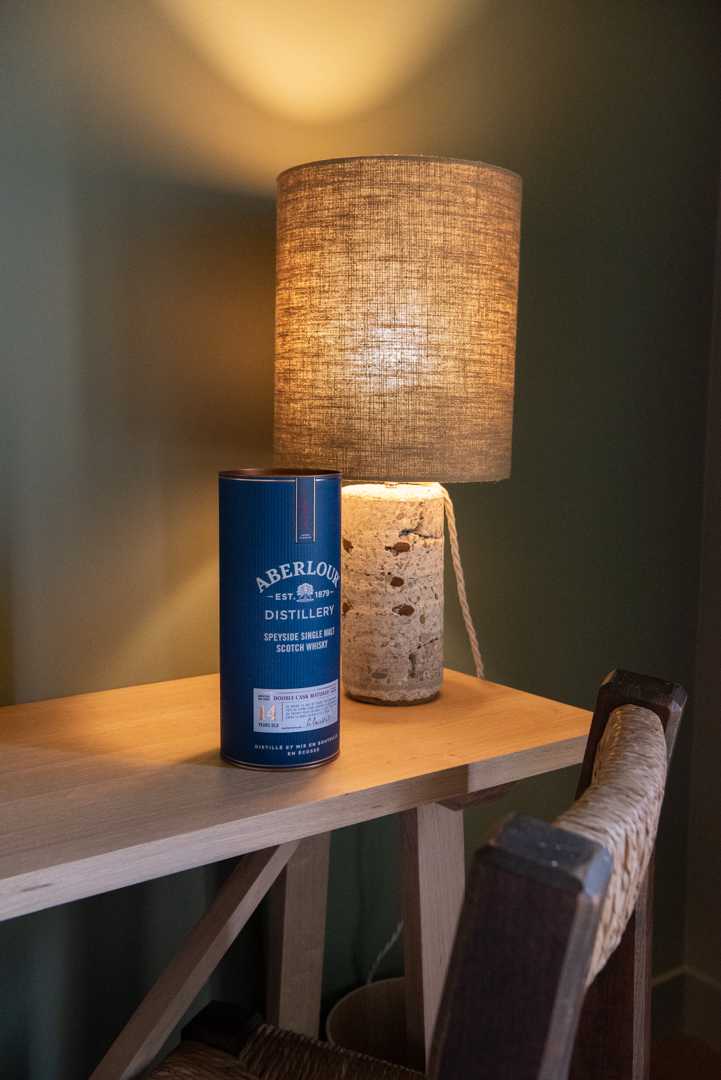 « During a dinner under the sign of autumn, the distillery took roots at the Sources de Cheverny. It was during a tasting dinner in agreement with
4 of its vintages that the whisky brand reaffirmed its commitments,
its philosophy and its responsible manufacturing methods. »
Report for
Mint Magazin
e, journalist
Deborah Pham
.
« Le temps d'un dîner placé sous le signe de l'automne, la distillerie a pris racines aux Sources de Cheverny. C'est à l'occasion d'un dîner dégustation en accord avec 4 de ses cuvées que la marque de whisky a réaffirmé
ses engagements, sa philosophie et ses méthodes de fabrication responsables. »
Reportage pour
Mint Magazine
, journaliste
Deborah Pham
.